For my old Charlestonian I have chosen Francis W. Capers. He is buried at Bethel United Methodist Church. Capers was born in 1819 to a Methodist Bishop and became a very prominent man along with his younger brother Ellison Capers. He was a Methodist just like his father and had six other siblings not including Ellison Capers. Records show he also had a half brother named Theodosus William Capers who died young. Francis Capers died in 1892 after leading a very full life and living to the age of 72.
Major Francis W. Capers
General Ellison Capers

As a young adult
Capers studied at the College of Charleston and became a mathematics
professor there once
he got his degree.
Later on he served as the superintendent of the Citadel from 1843 to 1848 until he left to accept a job as the head of the Georgia Military Academy. It was during this time that the Civil War broke out and he became Brigadier General of the Georgia division of troops. He supervised the engineering efforts to protect the coast and fought in several battles before the war ended.
Following the war Capers once again taught at the College of Charleston and went on to become the President from 1880 to 1882 when he retired.
Capers' younger brother Ellison Capers led a very similar life. He graduated from the Citadel, became a professor at his alma mater, and became a Brigadier General in the Civil War. After the war he went back to South Carolina and held a government position along with being rector of Christ Church in Greenville.
Both of the Capers brothers had a passion for education and remained
committed
to the schools where they earned their degrees. In their honor a hall at the Citadel was christened
Capers Hall
.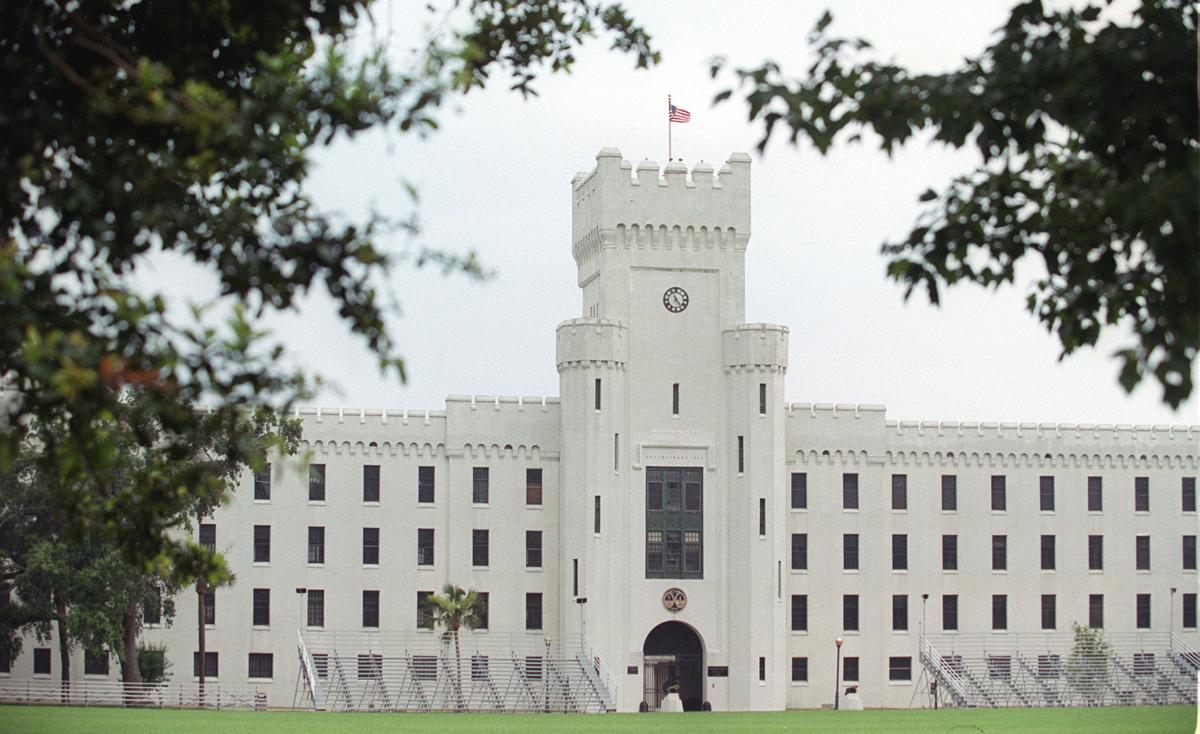 Capers Hall at the Citadel
After working for many years Capers retired and remained active in his church, Bethel United Methodist, until he died in 1892. His brother Ellison Capers ended up as a reverend at a different church in Columbia SC and died in 1908. Both men lived long successful lives and contributed many things to the city of Charleston.
Major Francis W. Capers' Grave
I chose Capers because he lead a very full life and I admire his dedication to academics. To me he seems like a good person and I wish I could have met him.